Unity Workplace IT enables businesses of all sizes to achieve IT transformation and contribute to their customer success. With reliable management support and responsive service, we make IT the best it can be, providing excellent customer support and resolving IT challenges on a national level with field-based engineers. Based in North East England.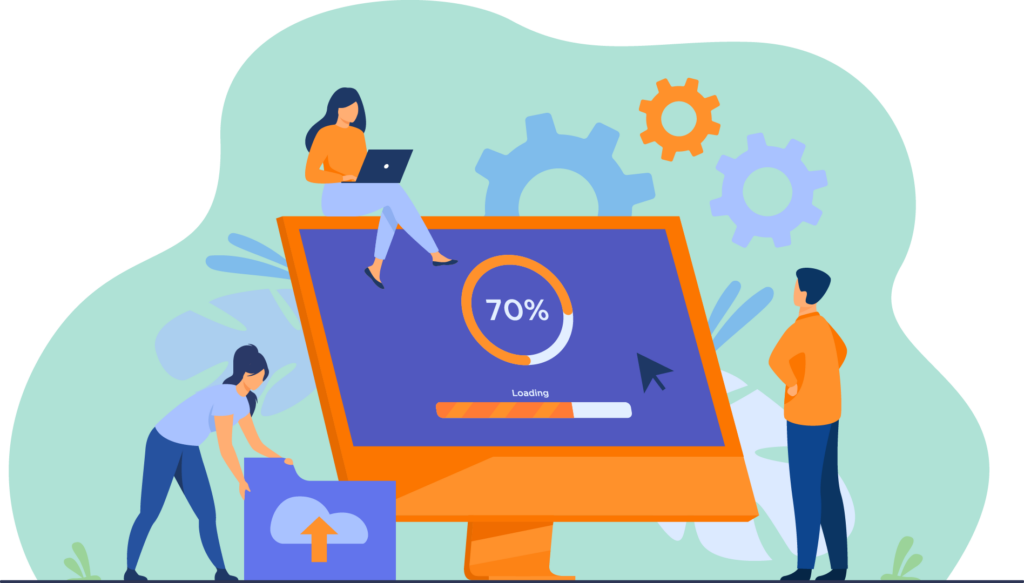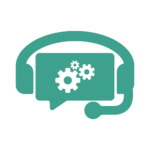 Unity offers comprehensive network solutions for businesses worldwide, handling projects of any size with industry-leading expertise and ISO9001 accreditations.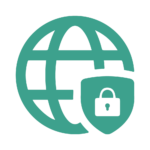 Enhance network security with a customisable device to monitor and control traffic. Unity provides cutting-edge anti-virus technology to proactively protect against cyber threats.
Enjoy 24/7 access to our expert support team for uninterrupted IT software management. We offer in-person assistance, routine check-ups, and optimisation to help your business thrive.